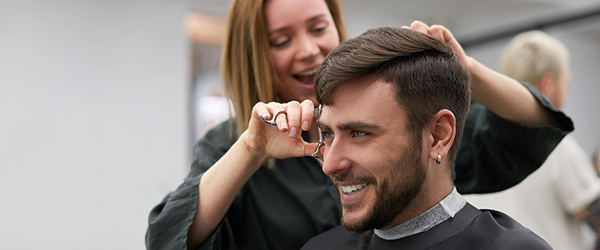 Your Hair. Our Stylists. Amazing Results.
Are you ready for a new look? Unsure whether you want just a trim or a complete transformation? Our trained and experienced stylists at Cutters are ready to help you go from haircut to hairstyle. Just like the right outfit can boost your confidence and make you shine, that amazing hairstyle will let you dazzle.
Haircuts for Women – Long, Medium or Short?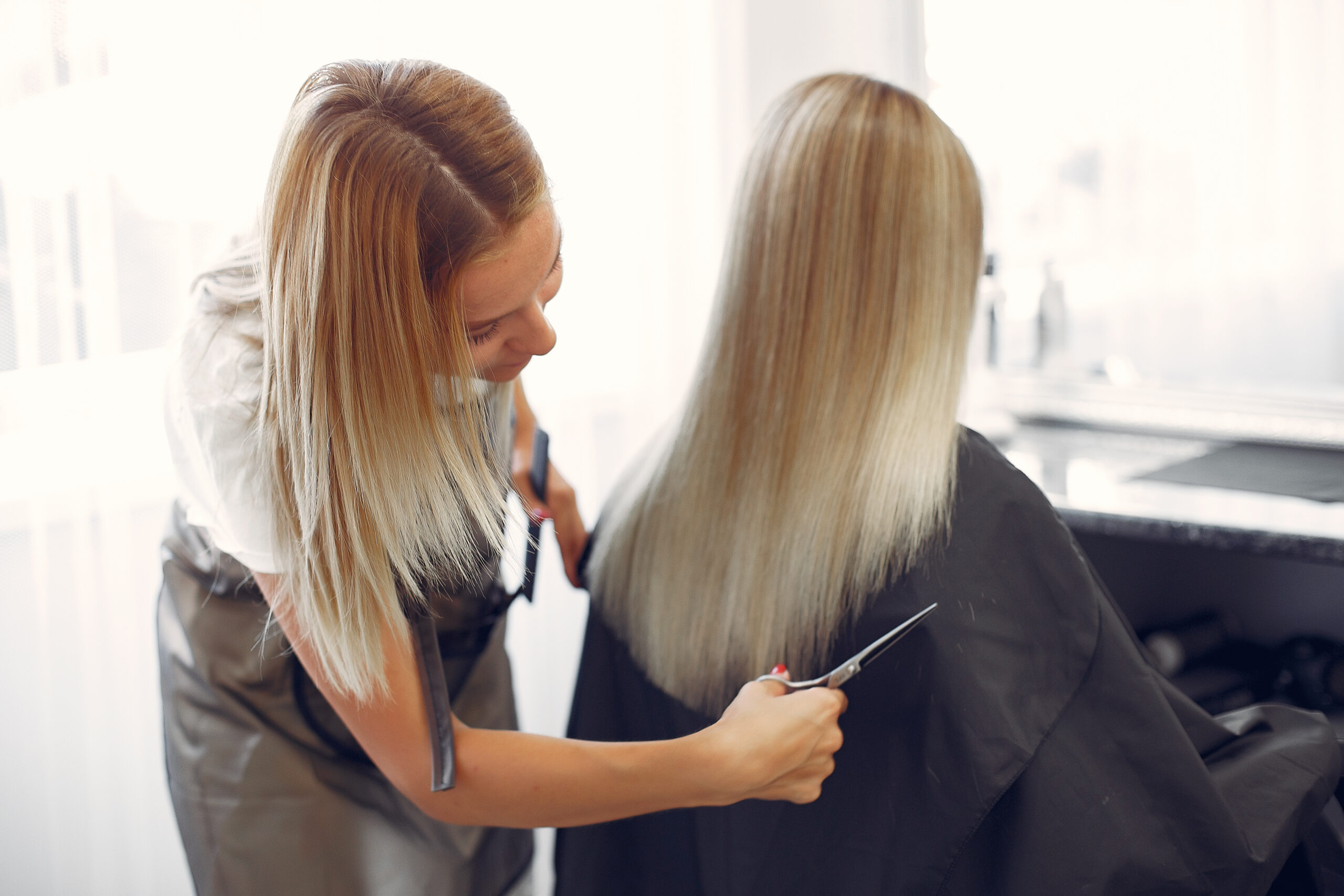 Your hair is as unique as you are and deserves the care our stylists provide. Whether you want it short and layered or long and sleek, our team is ready to help you get the perfect style for your face, your hair, and your lifestyle. We work with you to create a style that speaks to your true self – and to make sure you can maintain that particular style when you walk out of our salon. Let's get started exploring your options!
Short Style: Ready for a fun and flirty look that is easy to maintain? Let our stylists give you the cut and style you want. Choose a pixie cut, tomboy look, choppy bob, or sleek design. Maybe you want to add a little color or highlights to show off the design even more. Your short hairstyle can give your face new life and freedom.
Medium Haircut: Longer than a bob but less dramatic than a long style, a medium haircut is a versatile option for many women. Wear it up for an event, down for the day, or play around with fun styles. Go with a long bob, wavy layers, super-straight cuts, or even try a new part with your haircut. We look forward to giving you the style you love!
Long Looks: Long looks might be your signature look, but maybe you're ready for a new style. Whether it is adding bangs, lots of light layers, or even going for the trendy inspired mullet look for women, with shorter hair up top and longer in the back – your long haircut style is the frame for your face, and we are excited to help you design the look you want!
Haircuts for Men – Classic or Trendy?
Your haircut says so much about you. What do you want it to say? Are you a sophisticated gentlemen or a trendy guy who appreciates living on the edge? Our trained and talented stylists will give you the look that speaks for you. Don't forget the facial hair, either! We can play with how your hairstyle works best with your beard for a complete package.
Classic Haircut: Try a clean fade or a short fade with a side part. Want a little bit of class but with a modern twist? The mini pompadour can give you the extra-sleek look you want without requiring too much effort.
Trendy Haircut: Ready for a style that speaks for you? Try a trendy look with a messy quiff, high top fade, or mohawk. The right angle and product can pull your style together and finish off your final look. Let us help you do just that!
Is dry cutting right for me?
If your hair has that not-so-hidden cowlick, or a mind of its own as it dries after shampooing, a dry cut might be the perfect solution for you. It is just what it sounds like – a haircut on dry hair instead of freshly washed and combed hair. There are several benefits when opting for a dry cut.
Dry cuts let you get in and out of the salon quickly, and continue with your day.
Anyone with curly hair knows it transforms from wet to dry – a dry cut lets your stylist predict the finished look more precisely.
Split ends can't hide during the dry cut.
Dry cuts are easier on the hair, perfect for those with thinning hair.
Can you cut my Curly Hair?
Absolutely! Your curly hair is your signature look, and we are trained in cutting and styling those lovely looks. Curly hair needs more regular maintenance to keep a strong and healthy look from week to week. Our stylists work with you to determine the trim schedule that is best for you and your hair, and we use special techniques to cut your curly hair so that each curl looks individually crafted.
What is the difference between a Haircut and a Hairstyle?
Our stylists are trained in both hair cutting service and styling and look forward to providing you with the service to fit your lifestyle. Our team will lead you through all the steps, from the cut to the style to the products you can use at home to duplicate the look. If you need a hairstyle for a special event, our stylists can give you that dazzling look.
Why is Cutters Hairdressing Right for your Hair Cutting Service?
Our team of professional and experienced stylists knows that it's about more than just a haircut. Your hair is an extension of you, your personality, and your lifestyle. When you come to any of our salon for your appointment, we promise to listen to you and help you achieve the look you want. We always put our clients' needs first – and we look forward to seeing you at your next hair cutting service appointment with us!