The Ultimate Guide to the Perfect Blow Wave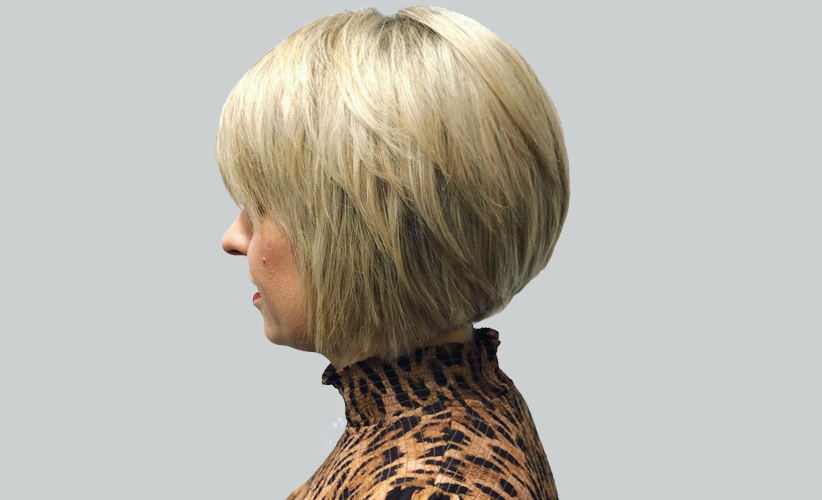 Creating a voluminous, salon-worthy blow wave at home is more achievable than you might think. With the right tools, techniques, and a little patience, you can transform your hair into a glossy, bouncing masterpiece, just like you'd expect from a professional stylist.
Our ultimate guide to the perfect blow wave demystifies the process and provides step-by-step instructions to help you create the perfect blow wave at home, making every day a good hair day.
Preparing for the Perfect Blow Wave
Preparation is the key to a perfect, long-lasting blow wave. Investing in the right tools and products and performing a little pre-blow wave hair care creates a solid foundation for healthy, manageable hair that is easy to style.
Gather the Right Tools and Products
High-quality tools and styling products can help you create professional salon results at home. Essential items include:
Hair dryers: Choose a dryer like the MUK Blow 3900-IR that offers adjustable heat and air flow settings, allowing you to customise the settings based on your hair type. High heat settings work well for thick or coarse hair, while low to medium heat settings are better for fine or delicate hair. Adjustable air flow ensures you can control the intensity of the drying process, allowing for precision and better styling control.
Hair brushes: A round brush helps create volume and shape, while a paddle brush is ideal for smoothing and straightening. You'll also need a tail comb for sectioning your hair.
Heat protectant: Protecting your hair from heat damage is vital during a blow wave. Look for a heat protectant serum or spray that contains silicones, such as dimethicone or cyclomethicone, which creates a protective barrier on the hair shaft.Also, use products with ingredients like panthenol and keratin, which strengthen and moisturise your hair. Applying a heat protectant before blow drying will shield your strands from high temperatures, reducing the risk of breakage and dryness.
Styling products: For volume, use a volumising mousse or spray applied at the roots to generate lift. Look for products containing ingredients like hydrolysed wheat protein or polymers that provide volume and hold. These products are also an excellent choice for people with naturally curly hair to help create defined curls after blow drying.If you want a sleek, straight look, opt for a smoothing serum or styling cream that you can apply at the ends to increase shine. Use products containing argan oil or silicone to add shine and reduce frizz.
Pre-Blow Wave Hair Care
Proper hair care before the blow wave is crucial for achieving flawless results. Prepping your hair creates a blank canvas for a beautiful blow wave. The following steps will help you achieve smooth strands for a perfect blow wave that lasts.
Hair washing: Start by cleansing your hair with a high-quality shampoo for your hair type. Use a gentle, sulphate-free formula to avoid stripping away natural oils. Look for argan, jojoba, or coconut oil, which hydrates the hair.To moisturise and detangle your locks, follow up with a nourishing conditioner containing shea butter, aloe vera, or glycerin. Rinse thoroughly to ensure no residue remains; leftover product can weigh down the hair and lead to dullness.
Towel drying: To dry your hair, gently squeeze out excess water using a soft, microfiber towel. Rubbing vigorously can cause friction, leading to breakage and frizz. Instead, blot or pat your hair gently to minimise damage.
Detangling: Before blow drying, detangle your hair to prevent knots and matting from ruining your style. Using a detangling brush or a wide-toothed comb, start from the ends and work up to the roots. This minimises hair breakage and reduces stress on your strands.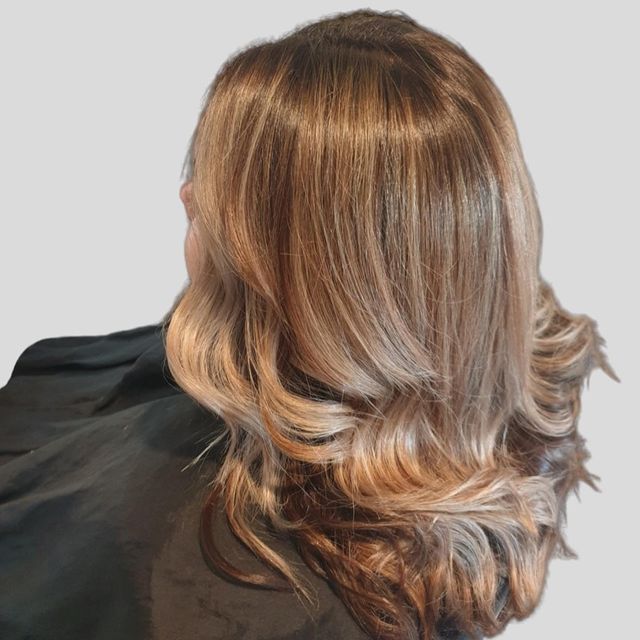 A Step-by-Step Guide to Achieving the Perfect Blow Wave
From sectioning and preparation to blow-drying techniques and finishing touches, use the following tips to create the perfect blow wave every time.
Sectioning and Preparation
Start by creating a middle part with a comb, dividing your hair into two sections. Secure one side with a hairclip. Unclip the bottom half, make a horizontal part from behind one ear to the other, and secure the top half. Divide the bottom section vertically, then repeat the process with the top section.
If you have thick or voluminous hair, you may need to create smaller sections to ensure thorough styling.
Blow Drying Techniques
Ensure the blow dryer nozzle is pointed downward to direct the air flow along the hair shaft, following the brush as you move it through your hair. This technique helps smooth the cuticle, minimising frizz.
If you have shorter hair, focus on lifting the roots by bringing the brush close to the scalp while blow drying. This creates added volume and lift. For longer hair, work in sections and ensure that the ends are properly dried to prevent moisture retention and potential damage.
Start blow drying from the roots and gradually move the hairdryer and brush towards the ends of each section, twisting the brush back towards the head to create a gentle curl. Repeat this process for all the sections of your hair, ensuring that each section is completely dry before moving on to the next.
Finishing Touches
Once your blow wave is complete, apply a small amount of serum to the ends of your hair for added shine. For flexible hold and control, mist a lightweight hairspray evenly over your finished style. Use products with panthenol or polymers for long-lasting hold and protection against humidity.
Tips and Tricks for Maintaining the Perfect Blow Wave
To prolong the life of your blow wave, refresh your style when needed, and maintain the perfect look, use the following tips:
Preserve your blow wave by gently pulling your hair back into a loose ponytail or braid before bedtime. This prevents friction and tangling, keeping your style intact.
Invest in a silk or satin pillowcase to reduce friction and minimise frizz. These smooth fabrics prevent your hair from rubbing against rough surfaces, maintaining the smoothness and shine of your blow wave.
On second or third-day hair, use dry shampoo at the roots to absorb excess oil and add volume. Texturising sprays can also revive your blow wave, adding texture and enhancing the style.
If your natural curls or waves have loosened, use a curling iron or wand to redefine specific sections, or use a light mist of water and restyle with your fingers to revive the shape.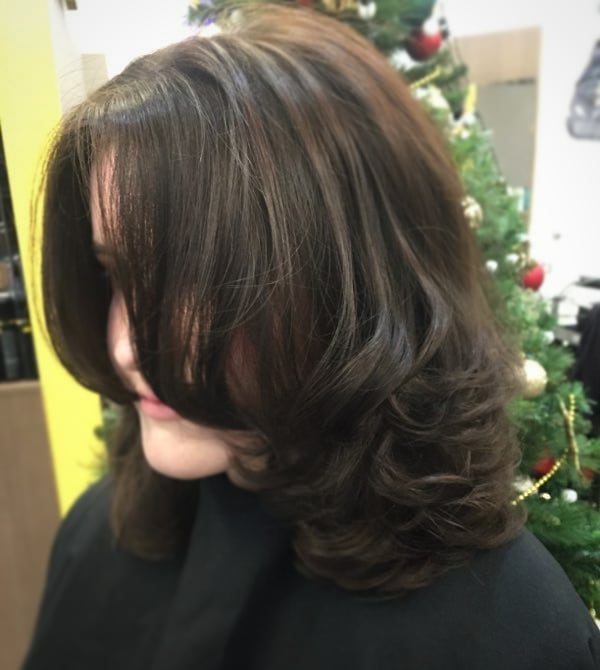 Get Salon Perfect Results at Home with Help from a Stylist
You can recreate a polished, fresh-from-the-stylist look by understanding your hair and using the right tools, techniques, and products. Visit Cutters His and Hers Hairdressing today for advice on how to get salon-perfect results at home and discover the expert touch of our talented stylists, who will leave you feeling confident and glamorous.